About Us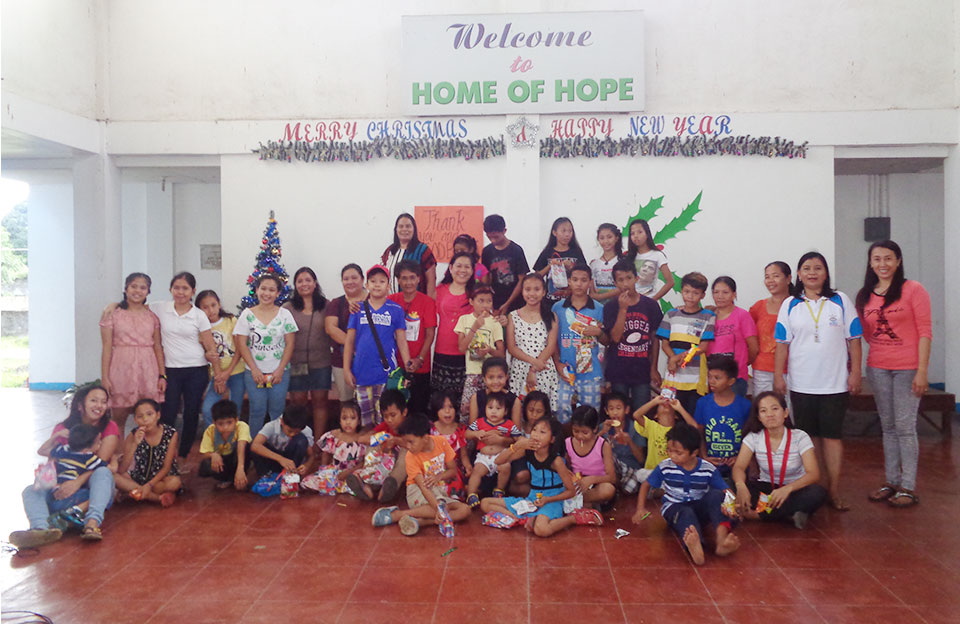 HOME OF HOPE (HOH) – is a home for orphaned, abandoned and neglected children. It aims to provide less fortunate children a decent home where spiritual, physical, emotional, social and intellectual welfare are promoted.
"Home of Hope is a Christian Child Caring Institution that is managed by dedicated staff, committed to provide decent and sustainable quality basic services for the orphaned, abandoned & neglected children to reach their optimum development so that they will become productive, responsible and godly citizens of the country.
Continue reading
How to get Involved?
How can you make a real difference?
News and Events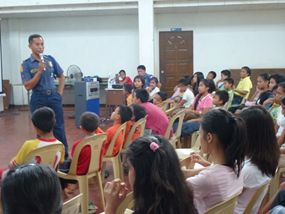 Bacolod City Police Station 10 Senior Inspector Ruel Culanag with his two police officers conducted a Lecture/Orientation on Crimes and Punishments before the children and staff.
0 comments