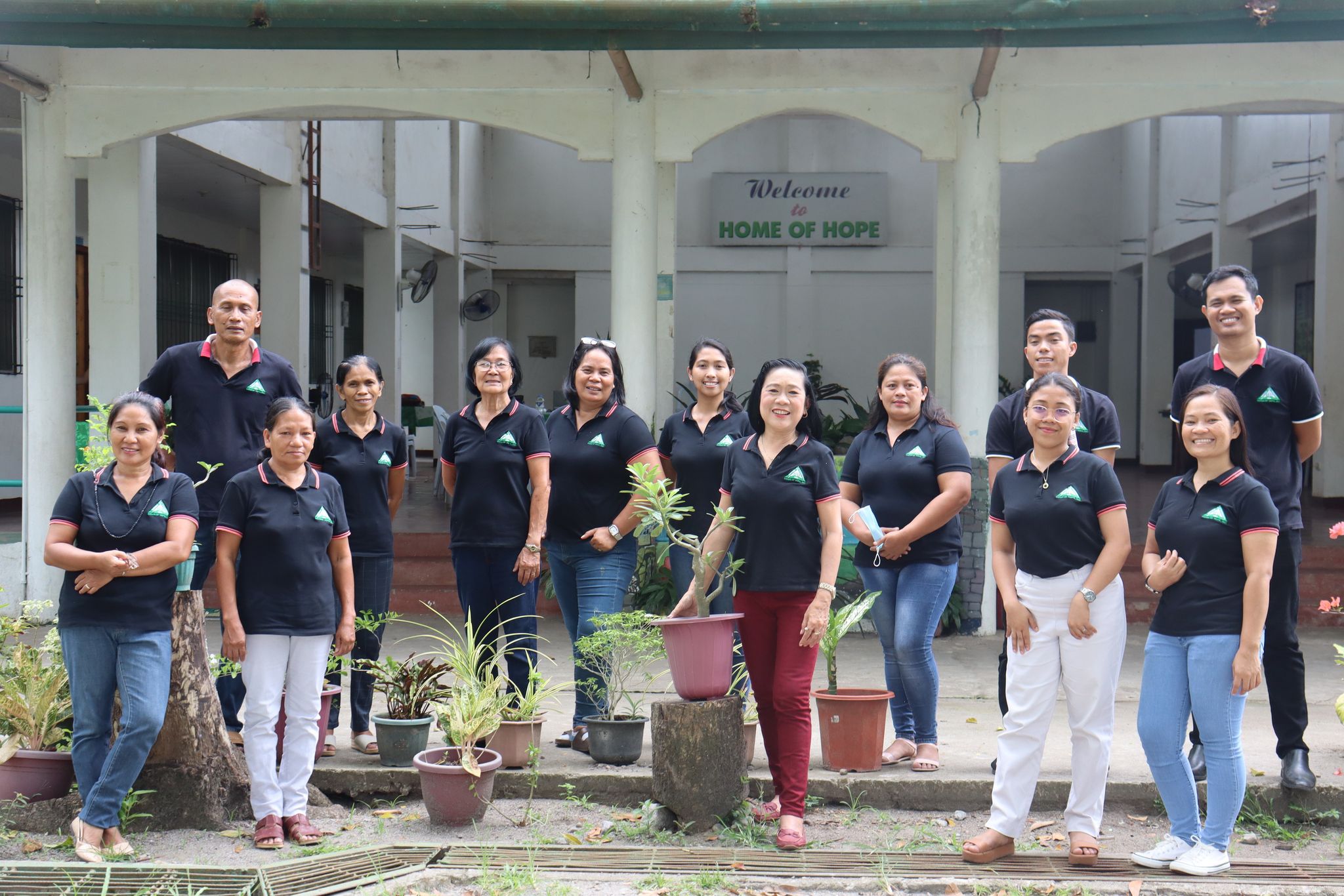 Ministry

We value ministry that is Christ honoring grounded on Biblical teachings and principles that promotes physical and spiritual well-being.

Children

We value children as gifts from God, created in His image, precious in His sight, in need of Salvation that will restore their worth and dignity.

Commitment

We value our commitment to serve God as our response to His calling giving our best to care and nurture the orphaned, abandoned, and neglected children.

Hope

We value hope-providing hope to the hopeless and a home for the homeless.

Integrity

We value integrity through honest and honorable delivery of quality services

Relationship

We value relationship than is mutually transparent harmonious and honest, bonded by love, respect and concern for each other.

Partnership

We value partnerships with like-minded churches, NGOs, GOs, and established institutions whose interest promote the welfare of the orphaned, abandoned and neglected children.
Excellence
We pursue excellence with full reliance on God by preforming the best quality services for the best interest of the needy children.

Goal

To provide less fortunate children a decent home where physical, spiritual, social, emotional, and intellectual welfare are promoted.

Philosophy

The Acknowledgement of God as Sovereign. It is a HOLISTIC approach as it is guided by His Word. "Religion that God our Father accepts as pure and faultless is this to look after orphans… in their distress and to keep oneself from being polluted by the world." James 1: 27 NIV.